In the present scenario of the Coronavirus, we all are going through a lockdown period and have complete restrictions on moving outdoors. The majority of the population is within their houses and shrank their lifestyle inside the 4 walls. We all are following the home quarantine rule.
During this Quarantine period, the "Social Media" has gained a lot of attention and gathered tremendous crowd. This is relatable to almost every one of us because we know we are online more than usual! I'm sure many of us do try out new things during this lockdown period to make productive use of time. Say, for instance, you try a new recipe, you draw and paint, make crafts, write a short story or poem, arrange and decorate your rooms. Some may also have joined an online course or an internship, watch movies & read books.
But after all this, what are we supposed to do? Our minds automatically get connected to our mobile phones as if it is a magnetic pull. Once we have it in our hands, we start rummaging from one social media platform to another and come back at it again.
The World is Online in Social Media
According to Global Statistics, 50% of the global population is using Social media, which is 3.8 billion people. This shows an increase of 9.2% since 2019. India has seen the highest increase in social media users with 130 million new users, which shows a 48% year-over-year increase. Most of the Countries show an increased number of social media users, especially due to the quarantine period.
YouTube
With more than 2 billion users visiting every month, YouTube is the 2nd most visited website following Google. The data is excluding the users who aren't logged in. It is estimated that around 33% of the population above the age of 13 use it regularly.
To check various online videos and notifications from subscriptions, People overwhelmingly use YouTube.
Facebook
Facebook has around 2.5 Billion monthly users and the 3rd most visited website following Google & YouTube. People spend a minimum average of 11 minutes 26 seconds on Facebook each time they visit it. 140 million businesses use Facebook and its other apps such as Messenger, Whatsapp, and Instagram.
Facebook is an engaging platform for users to share and consume videos, images, messages, and be a part of various groups, pages, and other activities.
Twitter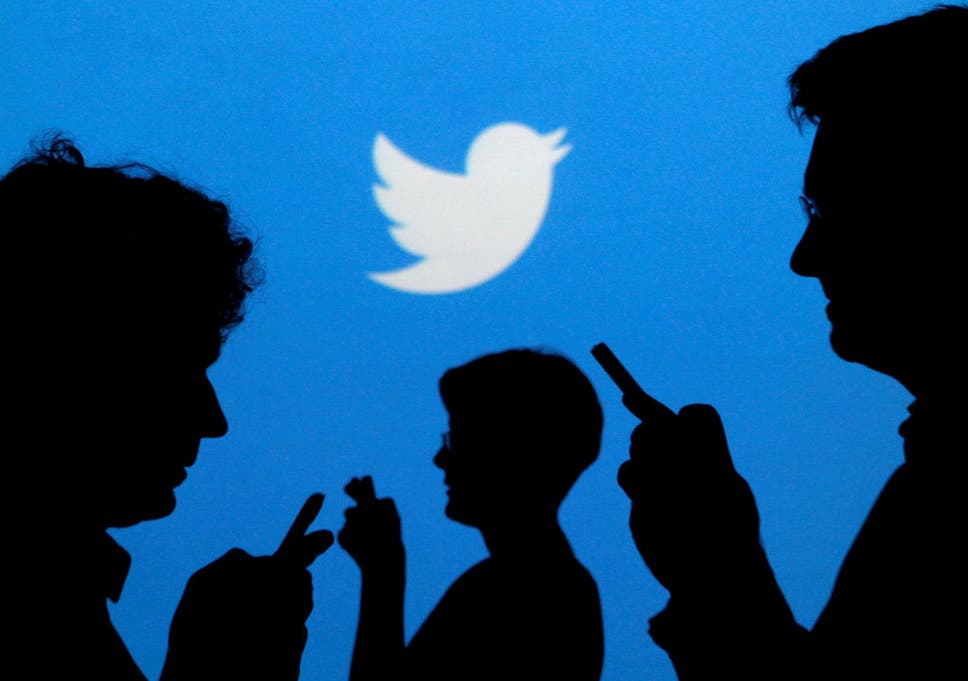 This social media – Twitter has up to 152 million monetizable daily users (which is up to 21% year-over-year) making it the 4th most visited website, globally. The bluebird Larry is busy taking tweets from all around the world, whether it be politics or sports, movies or thoughts, and latest news.
It has proved to be a platform where you can express your thoughts to a big audience.
Instagram
Instagram is one of the apps always right next to our fingertip, ready to log in. It wouldn't be surprising to know that Instagram has above 1 billion monthly active users. It is recorded that about 500 million people open Instagram stories & Instagram Explore every month. Instagram is the 6th most visited website.
People are more engaged with this app because of its various appealing features. Instagram stories, Live, posts, explore, messaging, and sharing media and what not is possible on Instagram!
TikTok
There are 800 million active users, ranking TikTok 9th in terms of social network sites. It is the most downloaded app on the Apple App Store and 41% of TikTok users are aged between 16 to 24 years.
TikTok is a platform for users to create and share videos while singing, dancing or lip-syncing to their favorite tunes. It allows users to express themselves in a creative way.
From the above statistics, it is clear that people spend more time on various social media platforms especially during this period. Social media is like a light at the end of a tunnel for many users. It is a relief from such uncertain situations.