Google pixel 2 and pixel 2 XL are really good phones but they aren't perfect. Before buying it be aware of all the other alluring options you can get in this range. There are plenty of reason to choose pixel but there are some reasons not to too. Here are some other exciting options you can consider which offer similar features :
Samsung Galaxy S8
It totally beats the generic look of Google Pixel 2. The killer feature here is the infinity display which goes edge to edge. Its QHD OLED screen exhibits vibrant colours and doesn't have the problems that Pixel does. The camera of Pixel which was touted as the best in the world is actually disappointing. The images from Pixel 2 XL gives a bluish tint whereas Galaxy S8 oversaturates the photo a little. But the final result with Galaxy S8 is better. Both phones have same 4GB RAM, 64GB memory and same processor. The battery of Pixel is slightly bigger but S8 offers fast wireless charging, also it is cheaper.
HTC U11
The glossy curved glass design of U11 puts the Pixel 2 and P 2 XL's look to shame. HTC's flagship phone with a strong processor and a new user interface is giving other phones a run for their money. Just like Pixel you can squeeze the sides of the phone this can be used for all sorts of shortcuts. Has a 5.5inch QHD display and its boomsound speakers work really well. The only department where it kind of lags is the battery which should have lasted a little longer. But it is still a worthy opponent to the Pixel 2.
Huawei Mate 10 Pro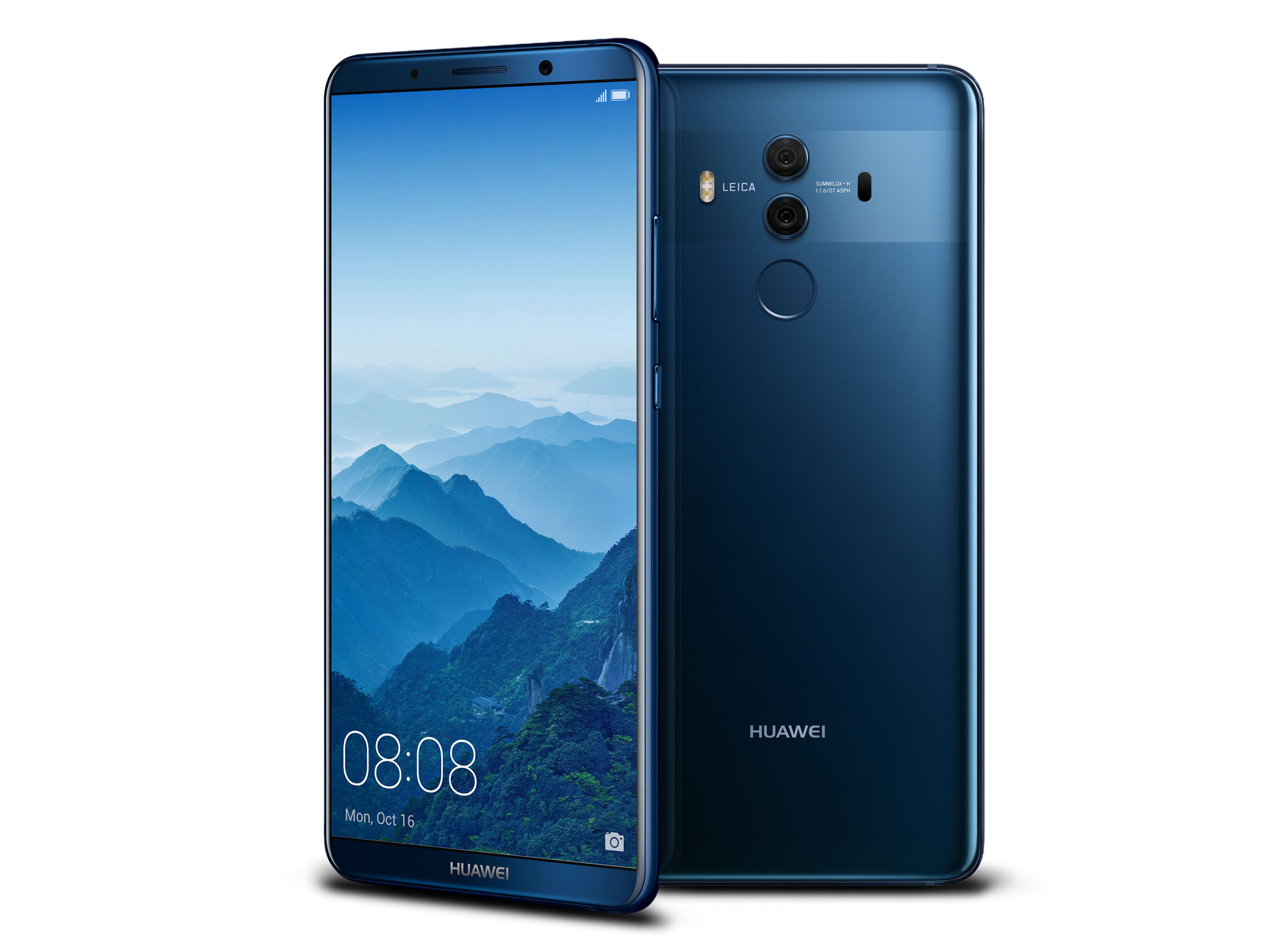 Even though Huawei isn't a household name for anyone, it deserves to be. Huawei has constantly manufactured great phones which have not got the attention they deserved. Hopefully the Huawei Mate 10 pro doesn't join this list because it is in contention for beating the pixel 2. The only problem is the fact that it isn't available yet. Has a whopping 6GB RAM, 128GB storage and a 6inch QHD display. The battery life is also bigger compared to pixel by 500 mAh. The Mate 10 Pro beats the Pixel in almost every department but it will also be costlier. But if you are going for flagship phones budget shouldn't be an issue. Also it is totally worth its price tag.
Lg G6
Talking about alternatives for pixel, then the real equivalent by lg is the V30. But it is so similar to pixel that it lags behind in the same departments that the pixel does so it kind of defeats the purpose of it. So the next best thing is the lg G6, it is $200 cheaper than the pixel which is a lot considering that the features are comparable. Similar to pixel it has a 4GB RAM, a processor which is as good as Pixel's. It has a great camera, water resistance and wireless quick charging which makes it a considerable option.
Essential Phone
The phone probably wouldn't have made it to the list but now that the price of this phone has been dropped from $700 to $500 it is considerable. The CEO of Essential Andy Rubin was also the co-founder of android so we can expect a great phone. The 5.7 inch screen goes from edge to edge has a sturdy design. Also has a 128GB memory which is twice as much as the Pixel 2.